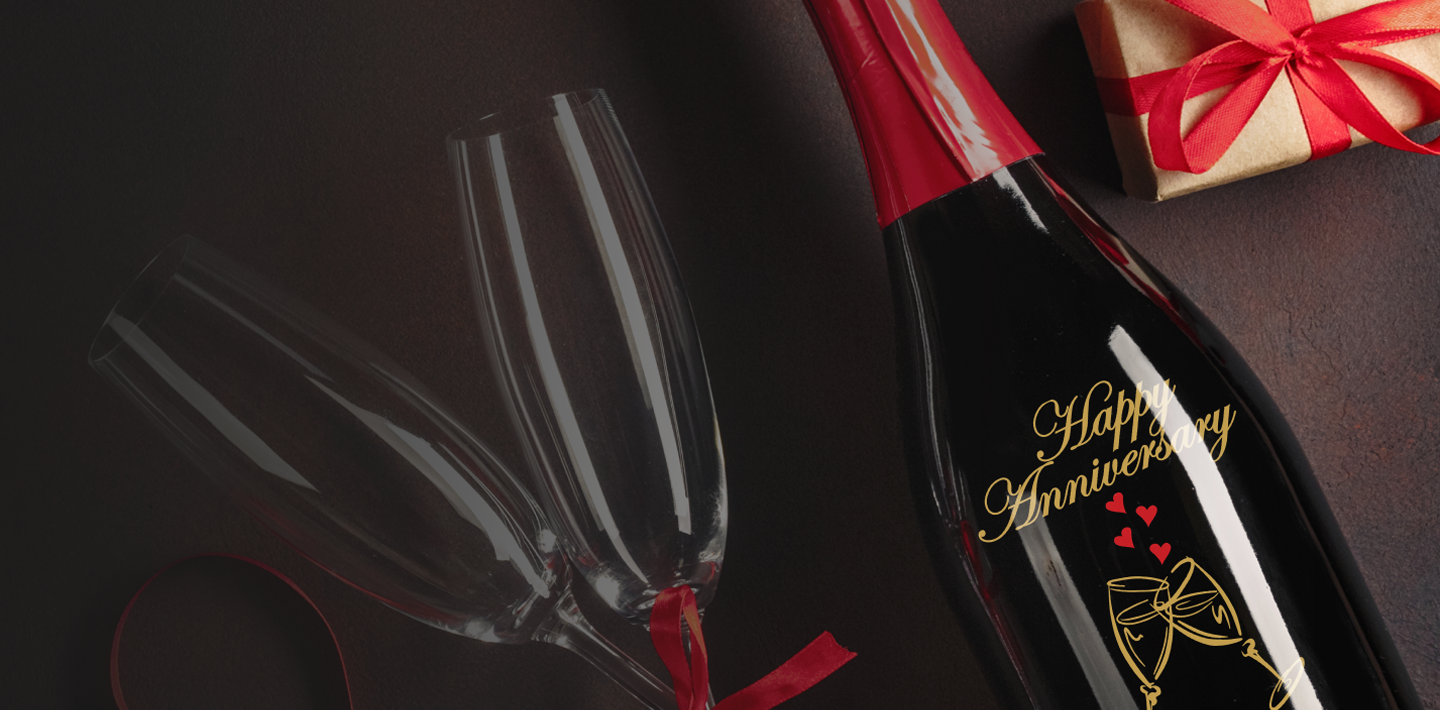 About Etching Expressions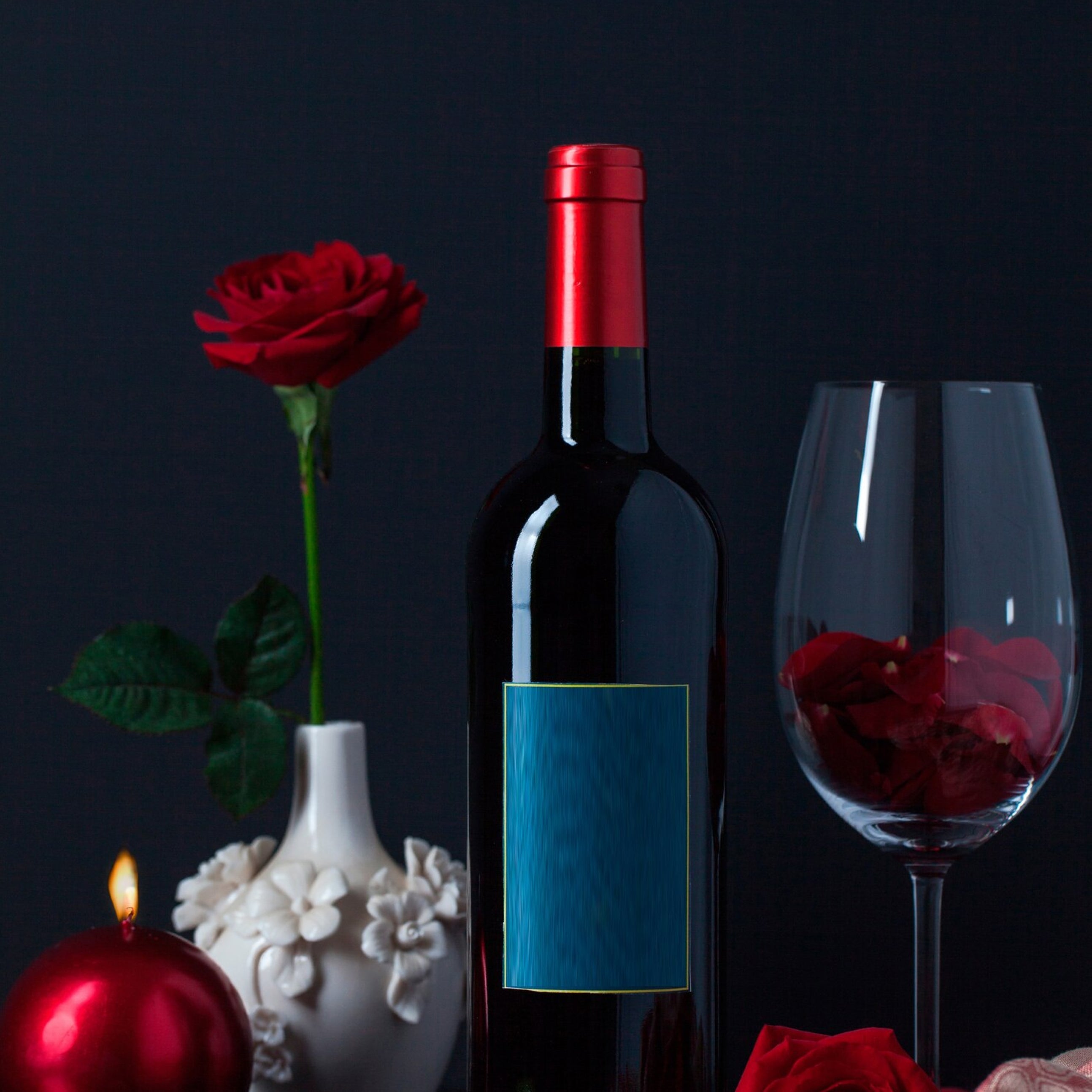 About Etching Expressions
A long time ago in a dorm room far, far away ...

... Etching Expressions was born. From our humble beginnings at San Diego State University in the early 1990's doing custom labeled wine for fraternity and sorority parties, Etching Expressions has come a long way.

At the time, personalized products and digital printing was not as common. Creating personalized gifts, especially personalized wine gifts really stood out. Etching Expressions only did customized labels at first. Mainly we did mini champagne bottle favors for weddings and college parties, as well as single bottles for birthdays and personalized anniversary wine gifts. Since that time our personalized gift catalog has expanded significantly.

Etching Expressions evolved from a primarily personalized label company to one that focuses mostly on etched wine bottles as well as etched beer and etched liquor bottles. While we also have added a wide range of gift accessories, including traditional custom wood boxes, personalized etched bottles are what we are primarily known for today.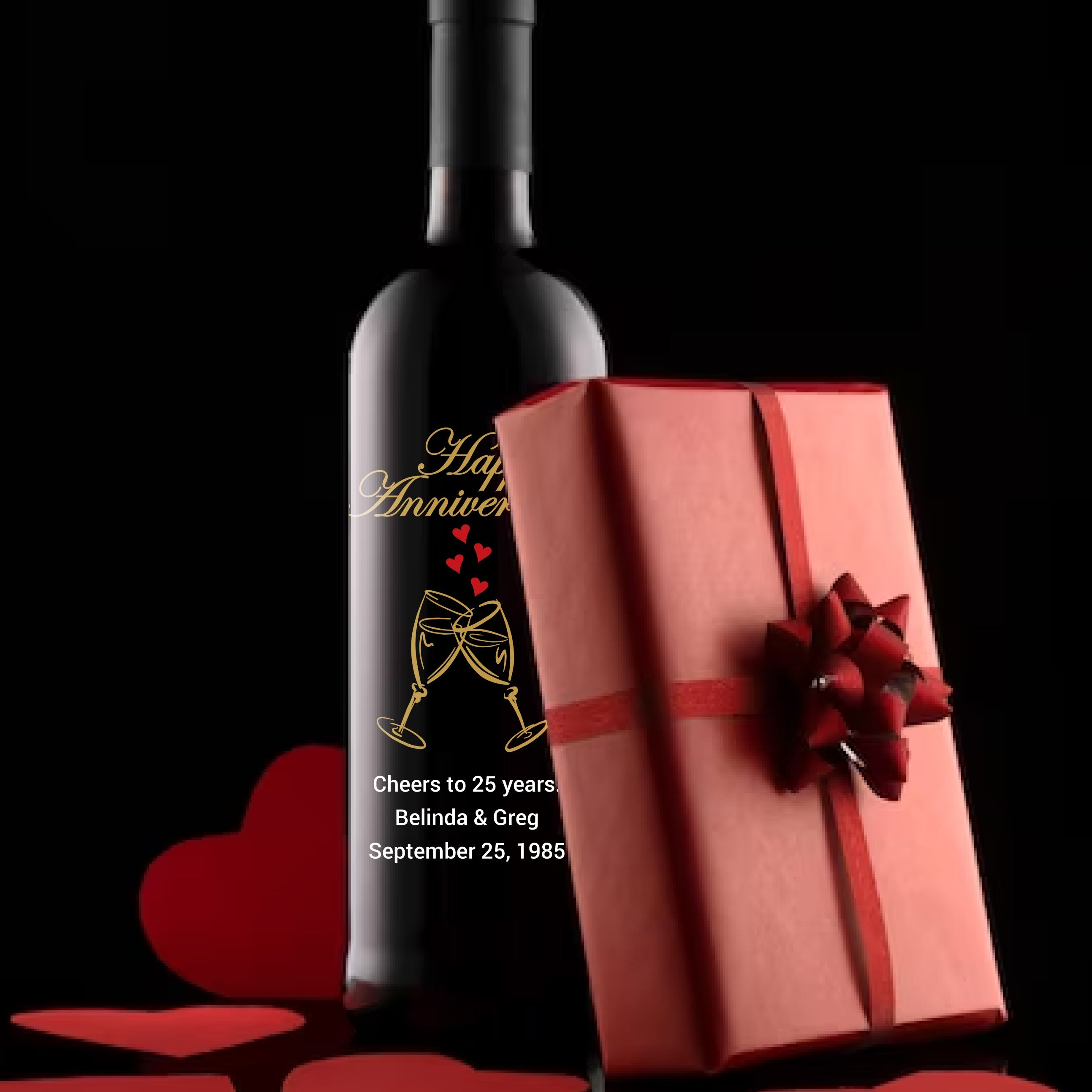 Our Team
We believe we create the finest etched wine bottles in the world... Thanks to our incredibly dedicated and talented Etching Expressions employees.

Our team handcrafts each bottle and gift you receive. Their dedication and can-do spirit is unrivaled. When clients ask for the impossible, our production staff makes it happen.

Our graphic designers know all the ins and outs of making art into "Wow!" Turning drawings, photos and logos into distinctive works of art is taking something nice and making it priceless.

Every detail matters at Etching Expressions. Our dedicated and professional staff members consistently go the extra mile for customers. You're in great hands!

Our wonderful people appreciate where they work... Etching Expressions was recognized by the San Diego Business Journal as a "Best Place to Work." We're a dog friendly, kid friendly, fun-loving, family-owned business that takes care of its employees and customers.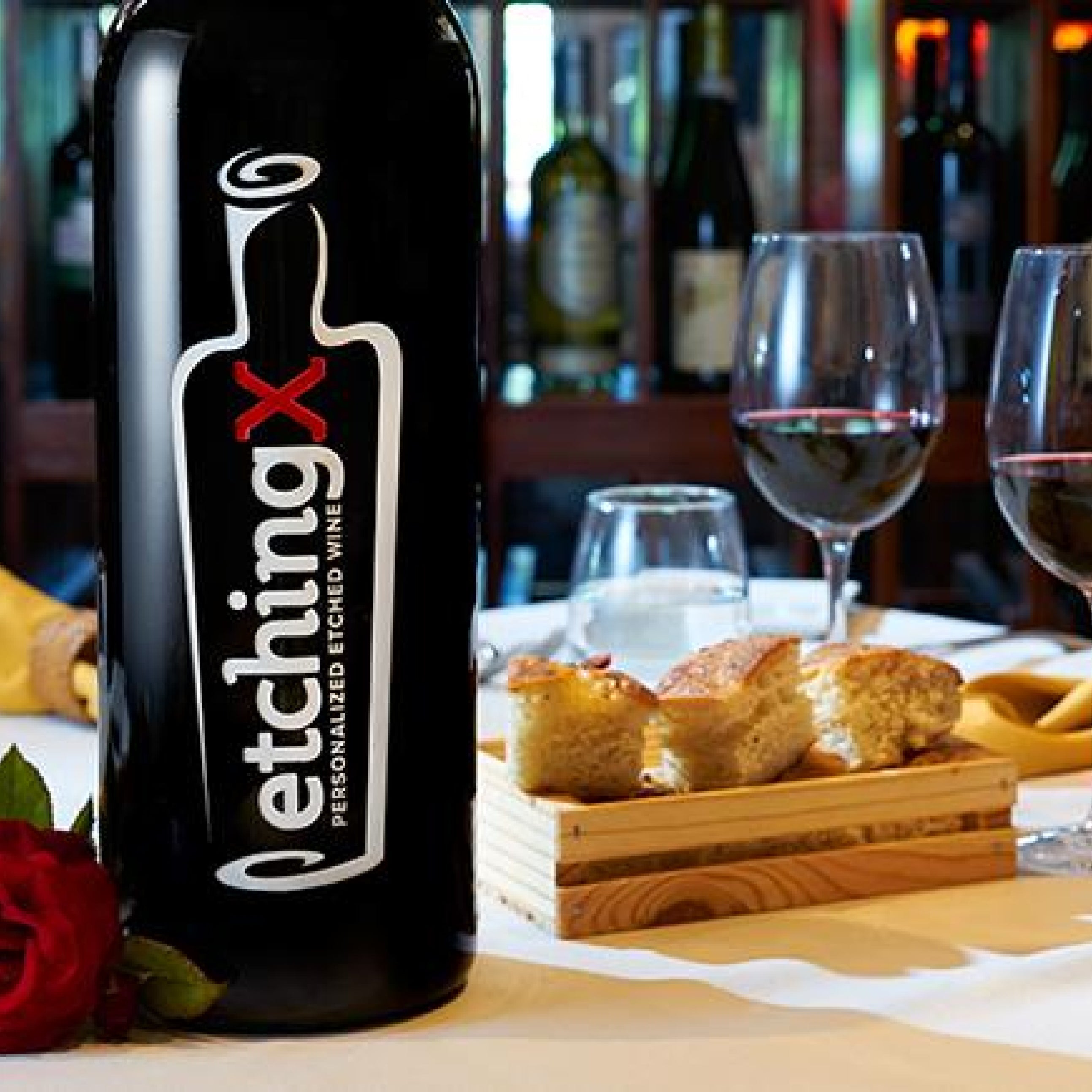 Our Values
Our mission at Etching Expressions is to exceed customer expectations in the creativity and craftsmanship of our amazing personalized wine, beer and liquor gifts. Our entire organization is customer-obsessed.

Customer experience is what drives us to excellence. Every bottle must meet strict standards. We know our customers demand the best and on-time delivery. We are accountable to meet that goal on a daily basis. If for any reason something is not right, we have the integrity to stand by our product and make it right.
We do everything for our employees and customers with their best interests in mind. Safety and wellbeing is at the heart of our company culture.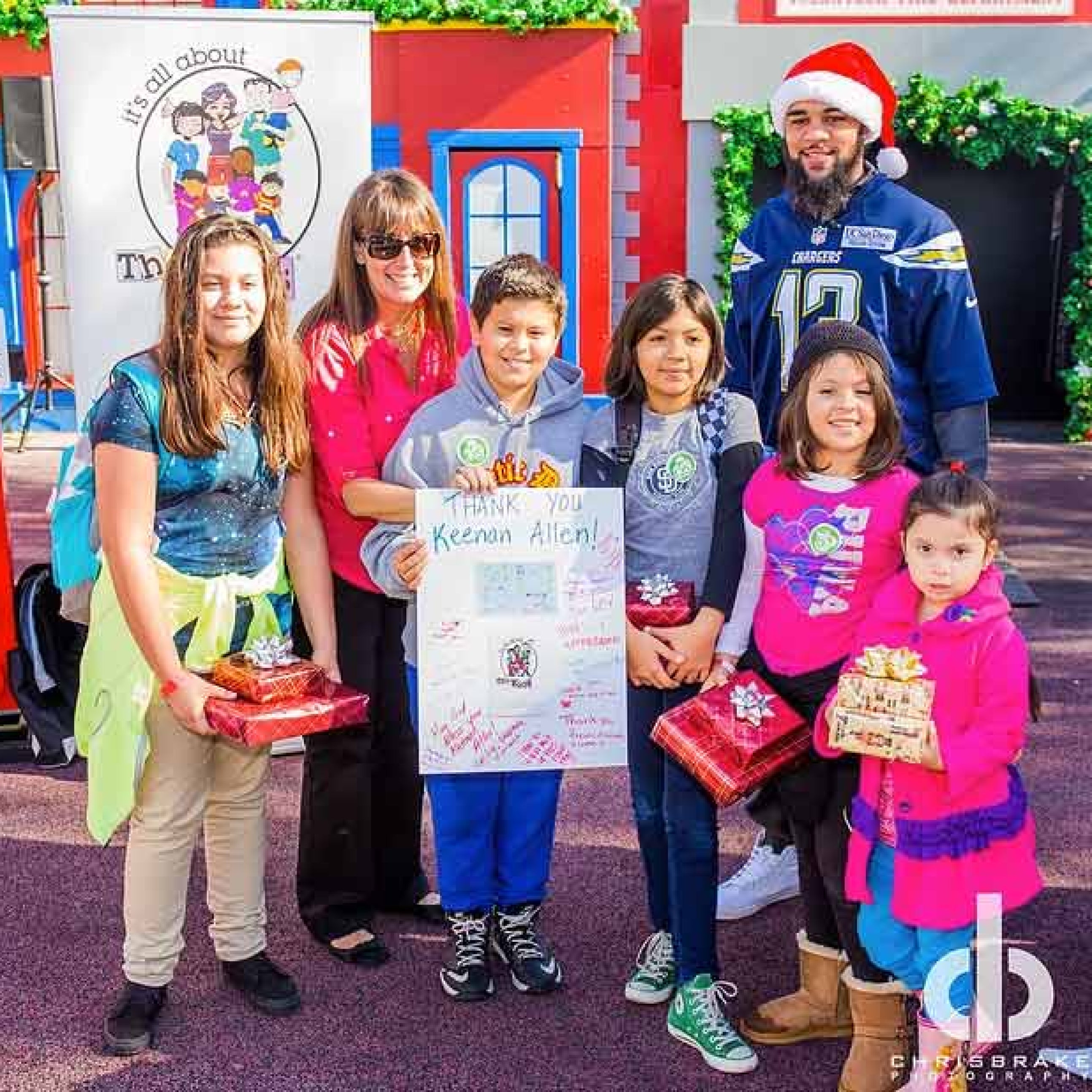 Our Practice
We live our values on a daily basis. We are grateful for our wonderful customers and dedicated staff. We believe in taking care of our employees because our employees take care of our customers. Our mantra is that: "Happy employees do great work." Great work translates to happy customers.

At Etching Expressions, we believe in working hard and playing hard. We do fun and exciting outings as a team. We have several annual family events including family days to the San Diego Zoo and San Diego County Fair. We are always doing extensive research on our products (wine tastings, info sessions, online research, etc.) so we are well versed for customer inquiries.

We also give back to the community. Etching Expressions is proud to support two designated charities: All About the Kids is a local non-profit that supports kid-focused endeavors such as providing school backpacks filled with supplies, bicycles, and weekly food bags for underprivileged children. Big Brothers Big Sisters of San Diego provides adult role models to at-risk youth. We support both by donating decorated bottles with minor imperfections (but still have perfectly good wine inside!). It's gratifying to have these products go to amazing causes, where they are used for special events and fundraisers.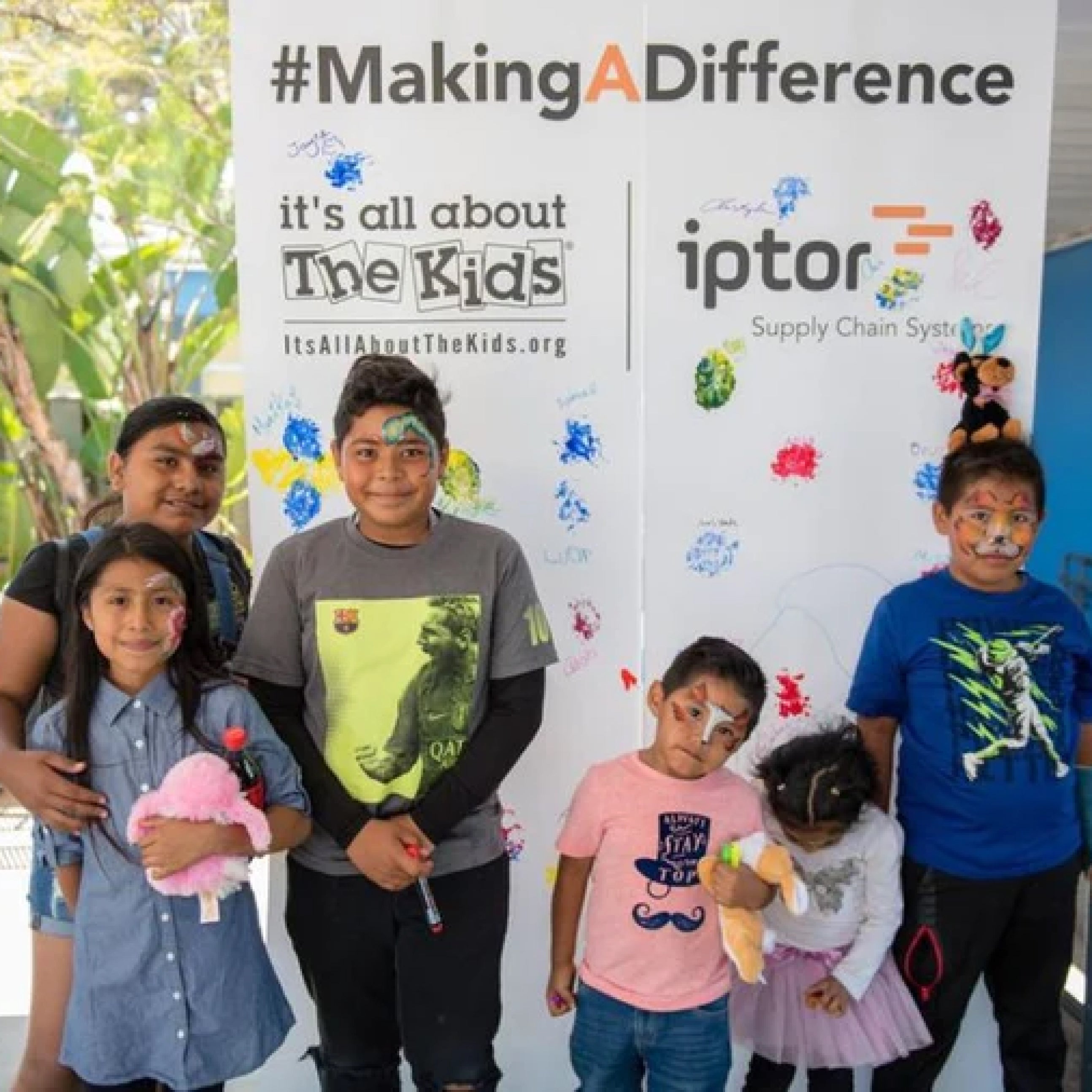 What We Do
We create everlasting memories etched in glass. Our etched wine bottles are the perfect personalized gift... even if we are a little bit biased!
We create personalized gifts and offer a wide selection, including: anniversary wine gifts, happy birthday wine gifts, custom wood gift boxes, customized glassware, or personalized liquor gifts. Our process to make etched wine bottles places a premium on artisan craftsmanship and quality.
We are unmatched in our market for high-quality glass etching. Our entire process for creating an etched wine bottle is completed by hand, with up to 10 people involved. All of our bottles are deep etched by sand carving and then hand-painted for an unrivaled finished product.
Upload Your Photo
Engrave the image of your loved ones or cherished memories on a special bottle. Take a great photo from an anniversary or vacation and make it a timeless keepsake.